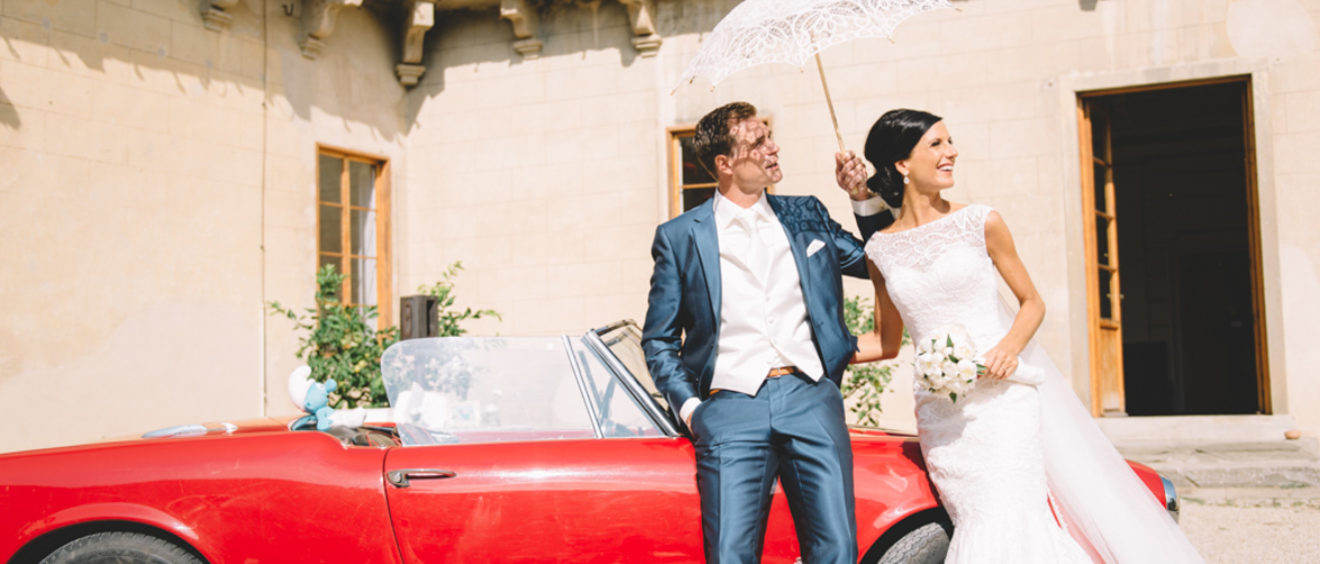 Suzanne & Tim : "De perfecte weddingplanner"
AANSTAANDE BRUIDSPAREN:
Jullie zoektocht naar de perfecte weddingplanner stopt hier !! Het team van trouwen is Toscane is zeer professioneel, zet de wens van de klant op 1 met een hele persoonlijke touch!
Voor Roos & Sonja is niets te gek: of je nu alles uit handen wil geven of juist veel zelf wil doen, kies voor deze toppers!
En je bent zeker van een prachtige Toscaanse bruiloft.
Mille grazie voor jullie bijdrage aan onze onvergetelijk dag!