The Wedding planning
Many couples have already confirmed the fact, that it is truly important to hire a local wedding planner, to plan a Tuscan destination wedding. Tuscany loves Weddings has successfully offered their wedding planning services in Tuscany for almost 10 years. We organise your wedding in a professional and personal way.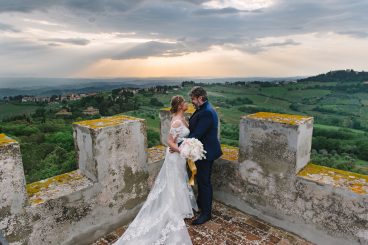 The most important part of your wedding in Tuscany is your venue. In Tuscany there is a large variety of wedding venue's and locations that could satisfy your needs.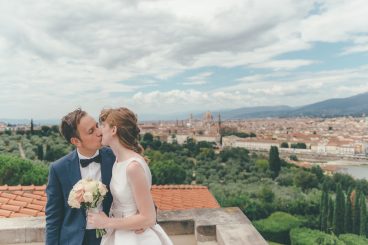 Tuscany loves Weddings is specialized in the organisation of tailored made destination weddings in Tuscany. We plan your wedding in a professional and personal way.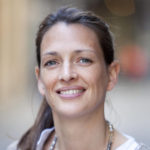 Roos van der Wielen
Wedding planner / Tuscany Loves Weddings
As a wedding planner I strive for a casual romantic wedding. A day organized to perfection that seems to come about spontaneously. Where not the clock, but the moment decides, when it is time for; the aperitif, the dinner, that nice anecdote or speech and last but not least, the fantastic party! In short, a Tuscan wedding to never forget.