The Wedding planning
Have you always dreamt of a destination wedding? Then Tuscany is the place to be! We at Tuscany loves Weddings have been successfully planning destination weddings from 2011. We organize your wedding with passion, in a professional and very personal way. All of our weddings are 100% tailor made.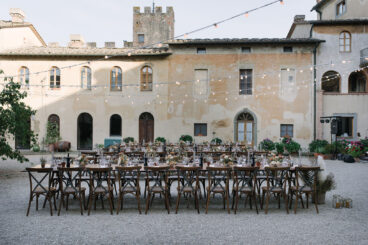 The most important part of your wedding in Tuscany is your venue. In Tuscany there is a large variety of wedding venue's and locations that could satisfy your needs.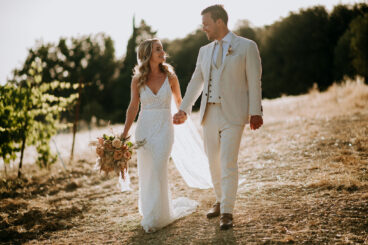 Tuscany loves Weddings is specialized in the organisation of tailored made destination weddings in Tuscany. We plan your wedding in a professional and personal way.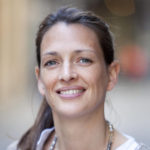 Roos van der Wielen
Wedding planner / Tuscany Loves Weddings
As a wedding planner I strive for a casual romantic wedding. A day organized to perfection that seems to come about spontaneously. Where not the clock, but the moment decides, when it is time for; the aperitif, the dinner, that nice anecdote or speech and last but not least, the fantastic party! In short, a Tuscan wedding to never forget.