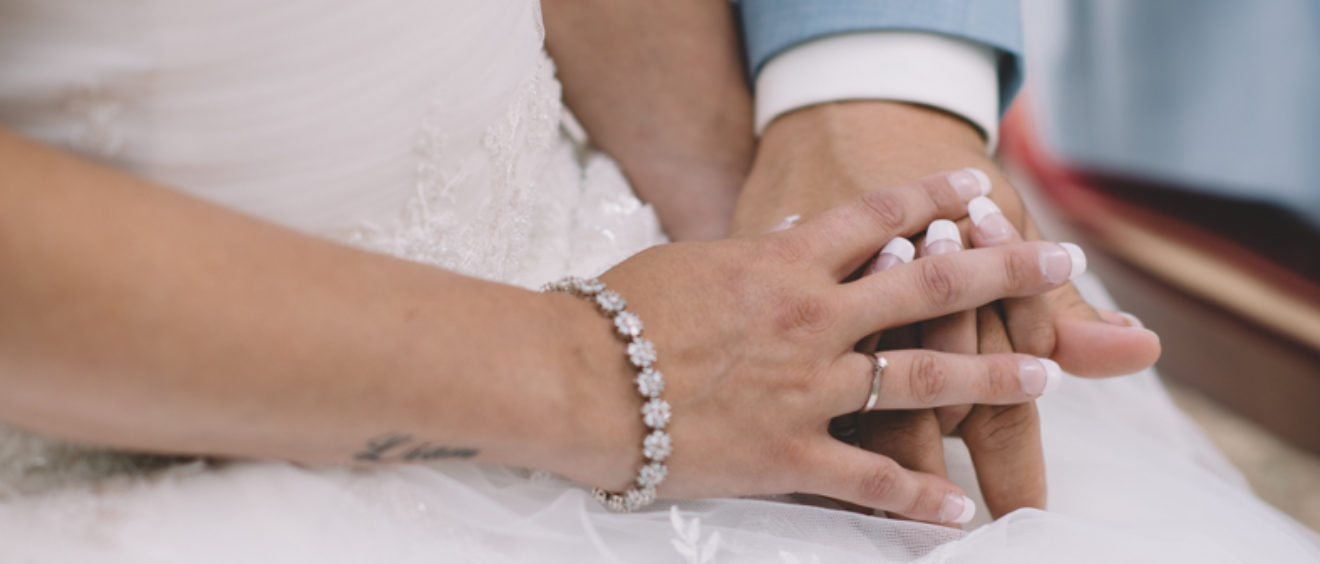 Shirley & Nol: "Expectations were fulfilled and exceeded"
Unforgettable! The expectation is that your wedding day is one of the most beautiful days of your life, if not the most beautiful day. In a decision to marry in Italy, that expectation is perhaps even more present than in a 'Dutch' marriage. We decided in October 2015 to marry in Italy. And then? In the end we arrived at Trouwen in Toscane. Roos and Sonja promised to make it an unforgettable wedding day.
We did that! On June 18, 2016 was our wedding day. That day our dreams came true, our expectations were fulfilled and surpassed and words failed to describe our emotions and our happiness. The team of Trouwen in Toscane, interpreter Marina, photographer Milos of Funkybird Photography, Fabiano and Cassiana of FDS Wedding Films Florence, caterer Novella Chef, make-up artist Divi e Divine and many others have helped ensure that our wedding day was truly unforgettable. When our wedding in Barberino Val d'Elsa symbolizes our further marriage, it will certainly be fine.
The choice for a wedding in Italy with the help of Trouwen in Tuscany has been one of the best ever for us. If you want to get married in the Tuscan hills, be sure to contact Roos and Sonja!
Ciao!
Nol and Shirley