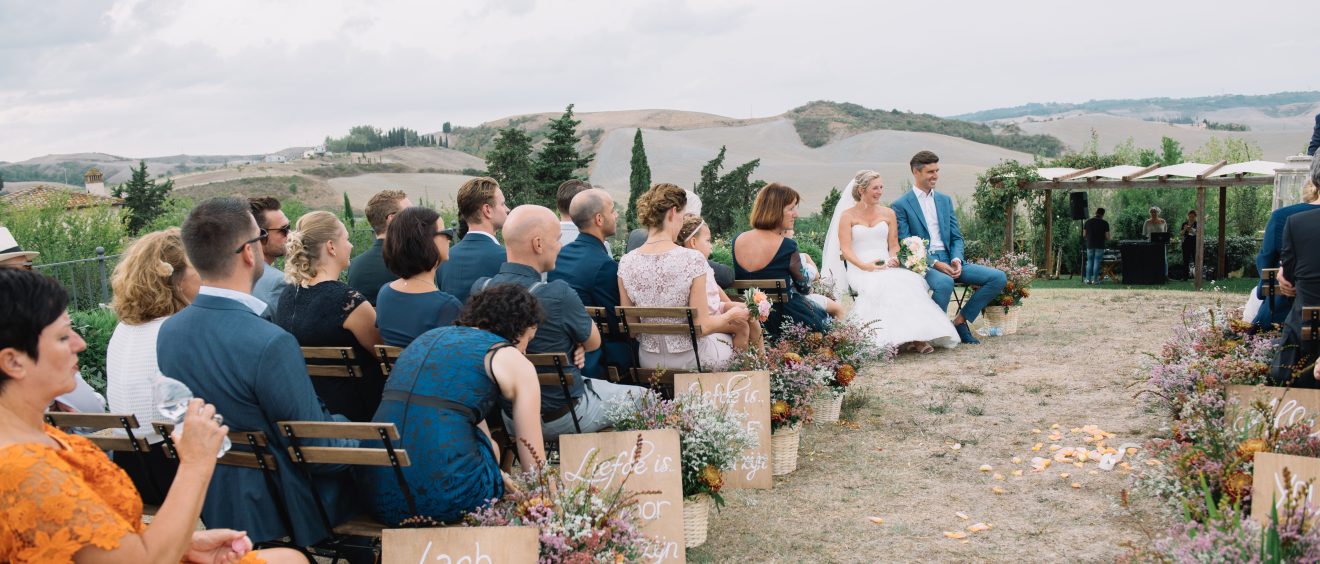 Brenda and Joris "Fairy tale wedding!"
Hi Roos, Sonja,
we wanted to thank you for the wonderful wedding weekend that you organized for us and beautifully styled. We, and also our guests, are still in a pink wedding cloud. Guests even talk about a fairytale wedding!
Do you also want to pass on the compliments and thanks to your team, to the ladies and gentlemen of the catering and to the DJ and the saxophonist! Thanks!
Brenda & Joris