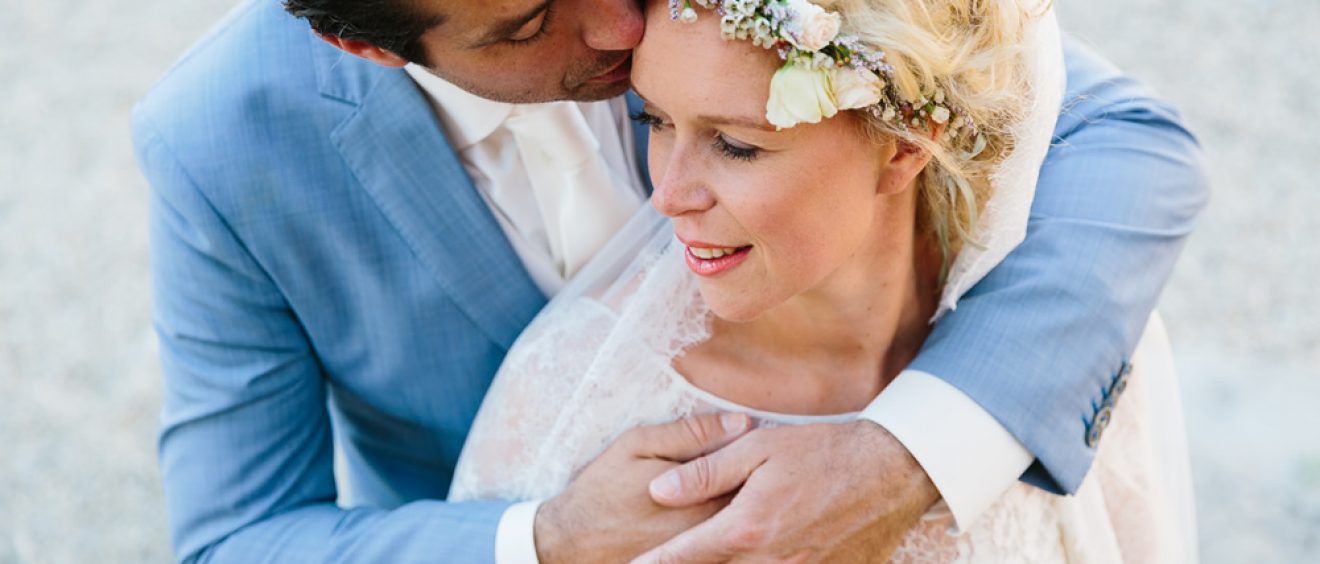 Sabine and Jurriaan "A beautifully styled dream day!"
Dear Roos and Sonja (+ team)
You have made our day a dream day and actually one
dream weekend! What seemed like a lot of work at first, namely: a
wedding abroad with all the trimmings, is by your best
a simple job. You have us from the beginning to the
at the end relieved by organizing everything. Communication went
well, you are flexible and come to an agreement. Dress up a wedding
for a stylist is quite a challenge, but you have that with brilliance
to endure. Everything looked great, just as we had hoped.
And even more than that. Grazie mille !! Once again!!
Sabine & Jurriaan